What is Myofunctional Therapy
Myofunctional therapy is the neuromuscular repatterining, coordination and rebalancing of the oral and facial muscles. A Certified Orofacial Myologist is able to successfully treat an Orofacial Myofunctional Disorder (OMD). Therapy includes facial and tongue exercises, behavior modification techniques to promote proper tongue and lip position, improved breathing, along with chewing and swallowing. For a better, healthier lifestyle put your family's health in experienced hands and contact us today.
Pat is a Board Certified Orofacial Myologist (COM) through the International Association of Orofacial Myology (IAOM). She is a Nebraska approved provider of continuing education for Orofacial Myology and lectures at dental and medical schools and professional meetings. Pat has practiced Orofacial Myology since 2008 in Central and Eastern Nebraska and and has been a practicing dental hygienist for 35 years.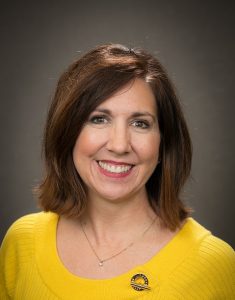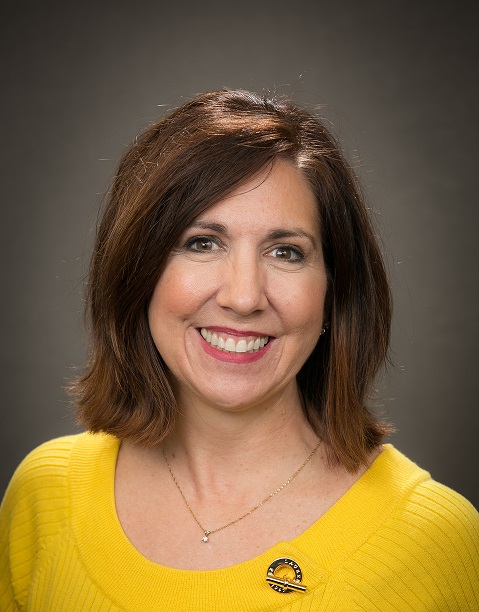 Omaha Office
7701 Pacific Street, Suite 319, Omaha, NE
Monday and Thursday 8:30am to 6pm
Lincoln Office
8911 Whispering Wind Road, Lincoln, NE
Tuesday and Wednesday 7:30am to 6pm
Phone: (402)759-1762 or (402)882-2MYO