We offer online Telemedicine
For a convenient and easy way to get a consultation and care, Nebraska Myofunctional specialties offers online telehealth options using the latest technology. Telemedicine can be done on several platforms, including FaceTime, Facebook, Skype, and Zoom. The initial full consultation takes two hours, a tongue-tie only initial exam takes an hour and each therapy appointment is 30 minutes in length. For online booking click on this link www.patientfusion.com
You will be able to actively participate in your child's appointments and printable measuring tools are accessible on this page. We offer a variety of myofunctional treatment plans, all of which are tailored specifically to your unique needs. The result is a comprehensive treatment approach focused on returning true functionality to the orofacial complex and eliminating dysfunctional breathing patterns and habits. The results our patients have experienced have been life-changing.
Please include your six photos matching what you see below. You can use two tablespoons to assist in retracting your cheeks. Hold your phone or camera horizontally and get as close as you can to your teeth while still showing the whole mouth. The more detail and clarity the better. 
NOTE: Please use camera flash when taking photos to ensure the best possible photo.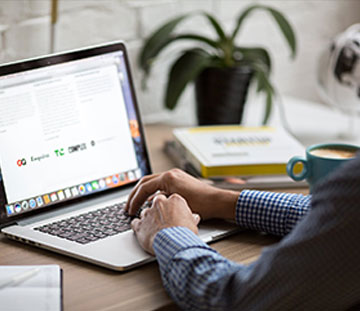 Front Biting
Left Back Biting
Right Back Biting
Upper Lip
Bottom Lip
Tongue Up
Upload Your Photos and Submit Below
Supplies needed during therapy
Folder for emailed exercise sheets
Large zip-lock bag to hold items
A mirror that stands alone
1" cloth or paper tape (1-2 rolls)
Saline nasal spray
ITEMS USED IN PHASE ONE
2 different sized straws
Cork
Bread tab
Sticky notes with TOS (tongue on spot) or LC (lips closed) written on them
Paper plate
Smarties
3/4″ inch button with 18″ of floss tied through it
Empty milk carton with handle OR empty water bottle and glass marbles/floral beads
1-2 Tongue depressor blade 2-3 Craft sticks or popsicle sticks Pencil
M & M's
Goldfish crackers
25 pennies
ITEMS USED IN PHASE TWO AND THREE
Spray bottle (not a hair spray bottle, but one that has a trigger handle and squirts a stream)
5-6 Stir stick straws
Skittles
applesauce or similar texture (smoothie, cool whip)
pudding/yogurt
nut butter or hummus 
Crackers